About Gallent
We provide top-grade security and facility services since 2012
Gallent Security Service Pvt. Ltd. is a professionally managed ISO 9001-2015 certified organization located in Pune. We specialize in residential and commercial property security services.
We also deliver other services, including Security Audit, Fire Safety Solutions, Housekeeping, Personal Security Officers, and Manpower Supply to companies. We commit to secure our customers by providing ethical, efficient, effective & value-added security services, strengthening our brand credibility, and enhancing customer satisfaction.
Our company is owned and managed by professionals with over 30 years of combined experience in the security and facility industry. It provides us with a unique view of providing the best service to our customers, helping them secure their property and business, giving them peace of mind.
We have over 30+ years of combined experience in the security industry. We are an ISO 9001-2015 certified company licensed under the Private Security Agencies (Regulation) Act, 2005 (PSARA).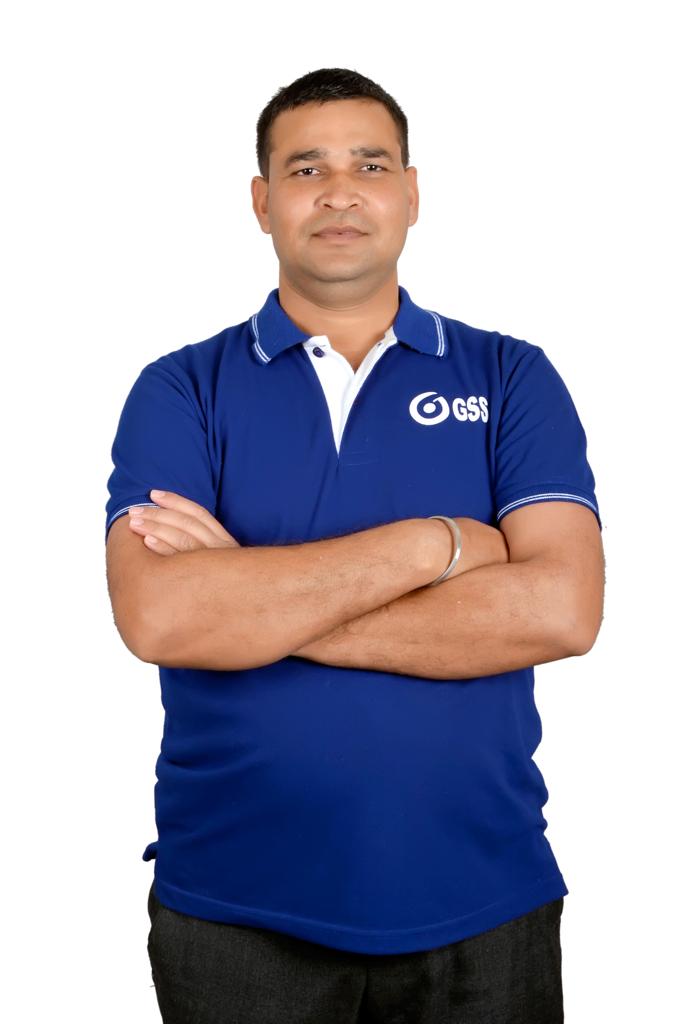 About CEO
Sanat Kumar Ayyangar - CEO
Our CEO is a dynamic professional with over 30 years of rich experience in managing the entire gamut of General Administration, Facility and Security functions with demonstrated leadership qualities. He was previously associated with Indian Air Force as Senior Non Commissioned Officer.
He has vast experience in Physical Security Management & Administration of highly sensitive facilities along with expertise in Security Analysis, Threat Evaluation, Deployment and Audit and Review of Security set-up.
He is a strategic planner with skills in managing the entire HRM operations and ensuring optimal utilization of available resources; experienced in handling operations entailing planning and resource deployment.
He is an enterprising leader with the ability to motivate personnel towards achieving organisational objectives and adhering to industry best practices.